George Dill retires in Texas - January 24, 2008.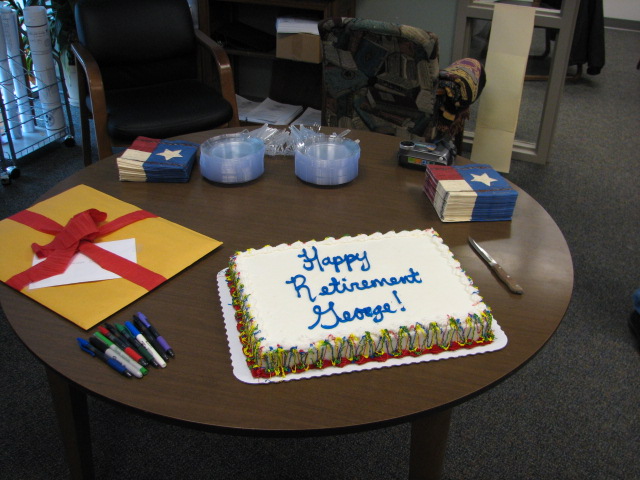 I DID IT!
I have retired from the City of Temple, Texas, USA.
October 2, 1978 to October 16, 1983.
March 6, 1986 to January 24, 2008.
Do the math.
Those missing years were just long enough for me to bankrupt a private civil engineering consulting firm.
Thanks to all for a great ride and a nice retirement party complete with an engraved pocket watch, $50 gift card, all-new road atlas and my very own street sign.
More party pics below (check out the survey instruments I used in 1978!).
Keep in touch and call/email anytime as I will buy lunch ATDOAH!
George Dill
254-541-2199 mobile anytime.
dill_vcoatx~msn.com (~=@)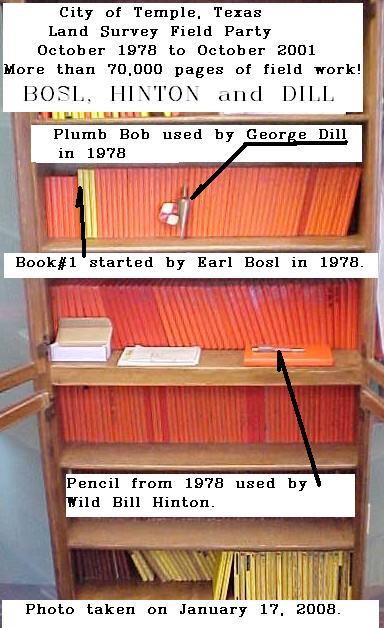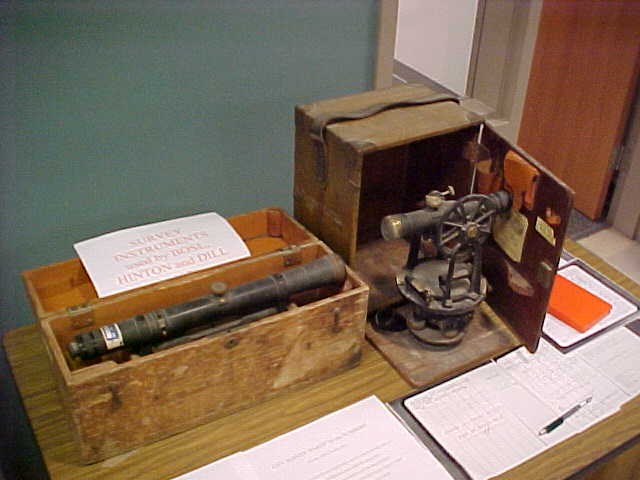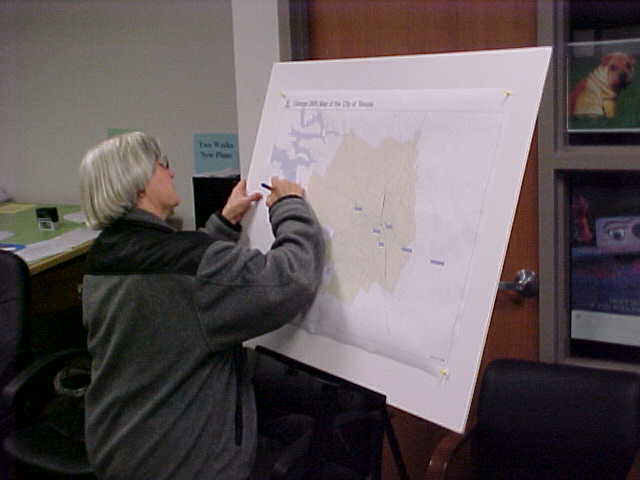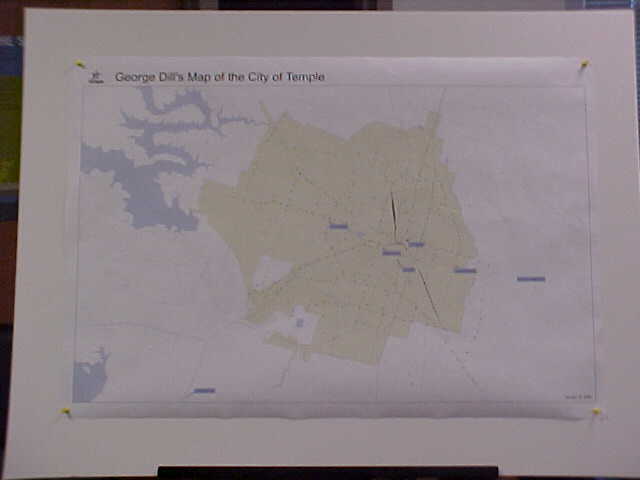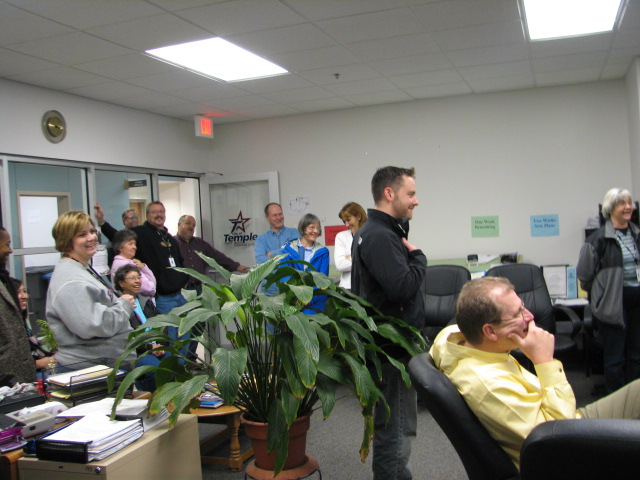 END
Hot Links...
World's best Volvo car forum.
Visit the City of Temple, Texas.